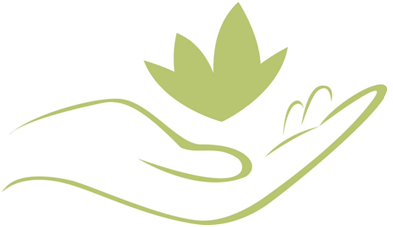 How can Personal Counselling Help You:
Counselling can help in a many ways depending on the nature of the problem to which it relates. Personal counselling is counselling focused on the individual's past, immediate or near future concerns.
Personal counselling may encompass career counselling and planning, grief after a loved one dies or dealing with problems at a job before they become complex and a burden for one to deal with.
Personal counselling is a one-to-one discussion between you and your counsellor. Together we will form a relationship or bond that enables trust and personal growth.
Personal counselling can be very empowering.
I offer you a safe, confidential environment in which to explore and overcome the issues that are concerning you and encroaching on your life.
Sometimes life can throw so many things at us that we feel as though we can't cope, or there is no hope. We feel we are stuck in a rut and don't know what to do. These feelings and emotions can happen to anyone and everyone.
At times we need a little help from someone neutral.
Whatever stage we are in our lives – whether we're parents with young children, having relationship troubles or those of us more mature in years who feel they have lost their purpose in life – most of us go through periods when we feel depressed or worried about something. It could be a sudden loss or something that has been around for years, something that affects our daily lives and won't go away. Having support from family and friends is great but sometimes that is not available or perhaps not very helpful.
Counselling provides a much needed time in our busy lives to be listened to and heard by someone who won't force their opinions or views onto you, where you can talk in an open and honest environment without judgement.
To read more about counselling needs, please click here. Thank you.