My approach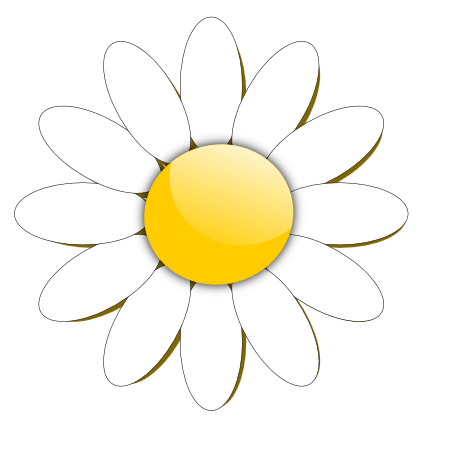 The Process:
You will be offered an initial no obligation consultation of 30 minutes free of charge. During this time we will discuss how counselling can help. Following the initial consultation you will be offered 1 hour sessions on a weekly (or flexible) basis to suit your needs.
Your Consultations:
Counselling consultations are confidential (please read Confidentiality Agreement)
Sessions costs are:
£45 per counselling session
£50 per session for couples
£30 per session for students
£40 per session for children
Discounts are available for block bookings.
24 hour notice is required for any cancellation, otherwise the full fee will become payable.
Consultations available morning, afternoon and evenings.